Saturday, 24 February 2018
Allocacoc PowerCube PH 1610 4 Gang Universal Outlet with Remote Set (White)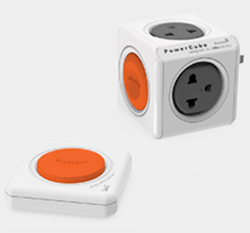 Allocacoc PowerCube PH 1610 4 Gang Universal Outlet with Remote Set (White)
Provides Four additional Universal outlets with Remote Controller, and can expand to even more outlets when combined, Prevents plugs from blocking each other, due to its cubic shape, Compact Red Dot Award design conceptualized in Netherlands. Europe's Best selling Power Product.
Free Shipping anywhere in the Philippines. Exclusive offer for Online Cash Buyers. Valid until Feb 24, 2018. Sponsored by Allocacoc and Asianic.

Free Downloads
Features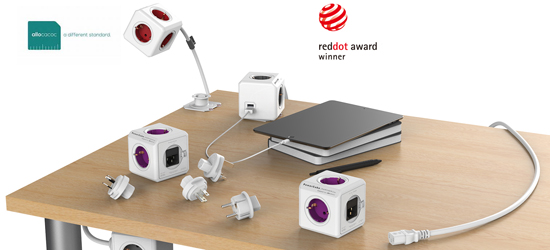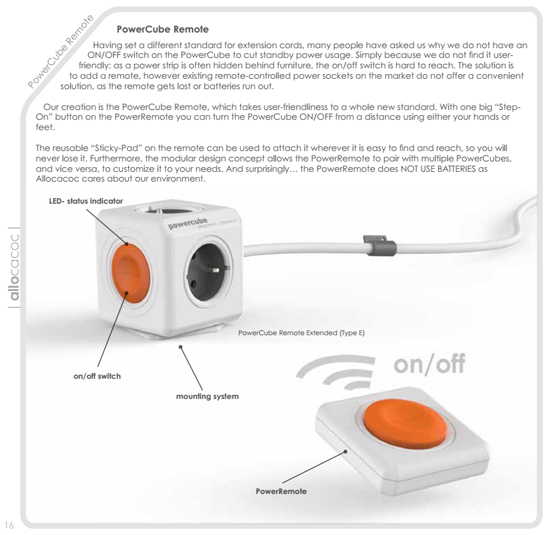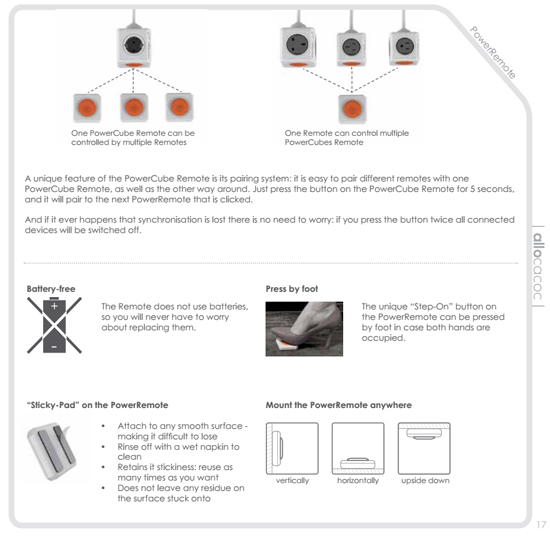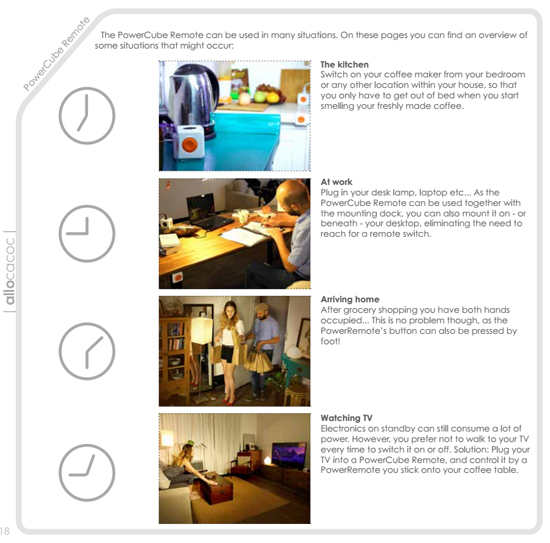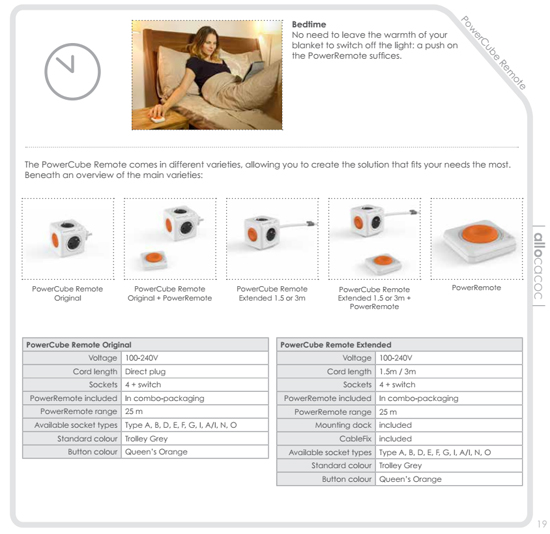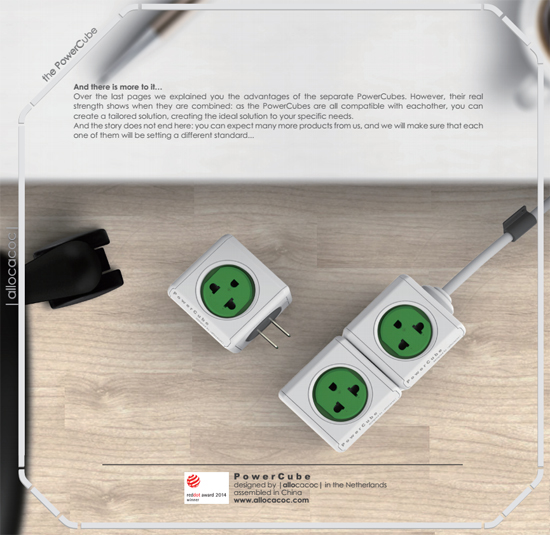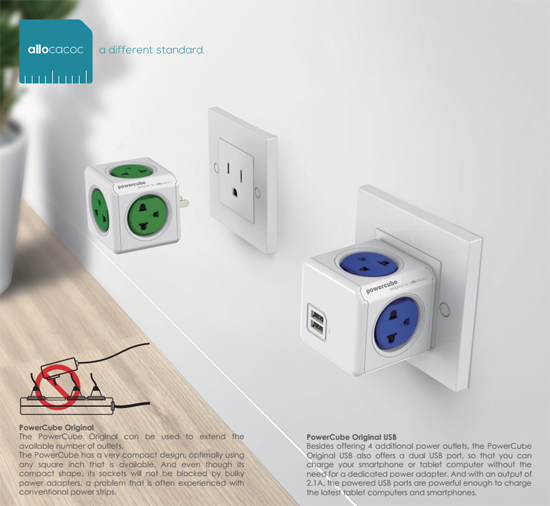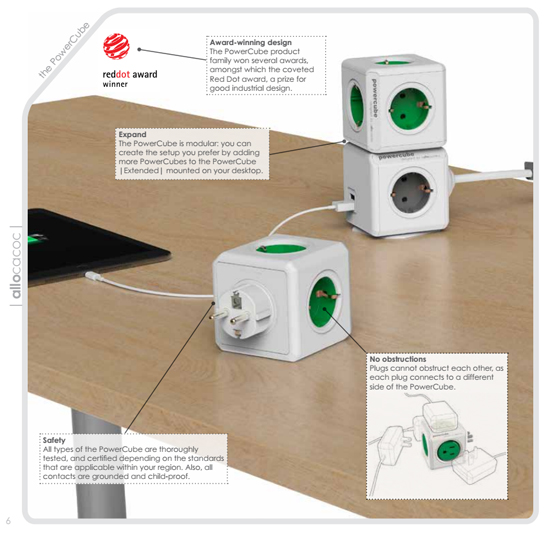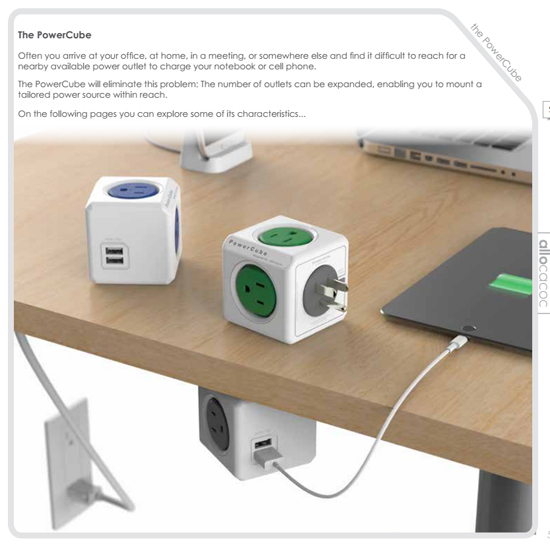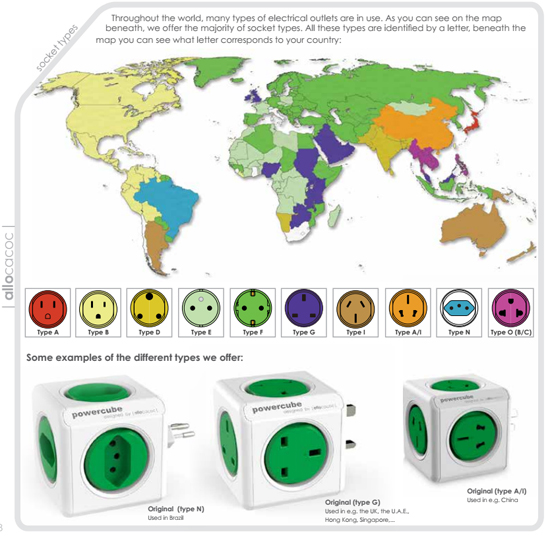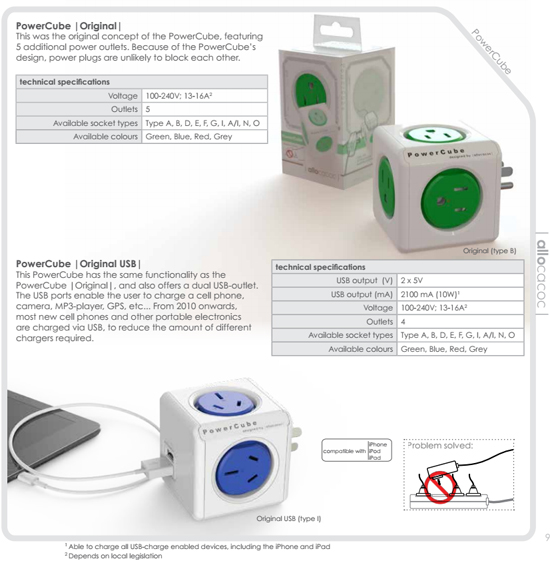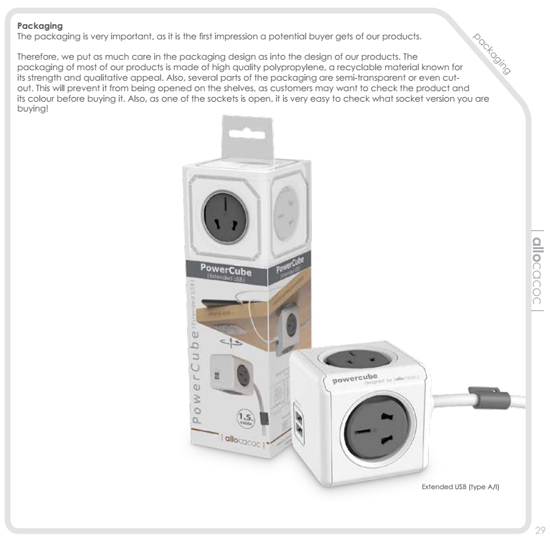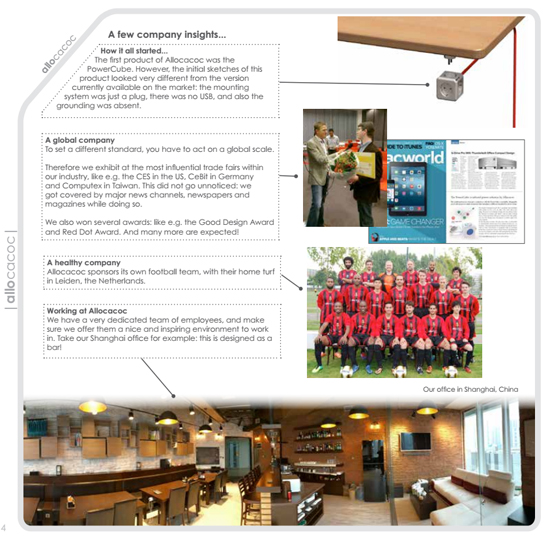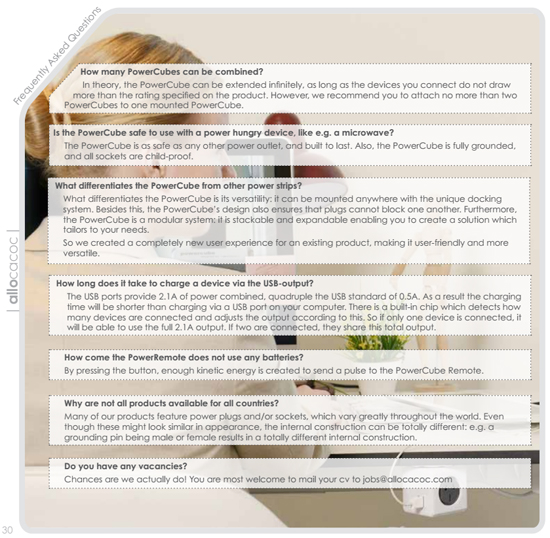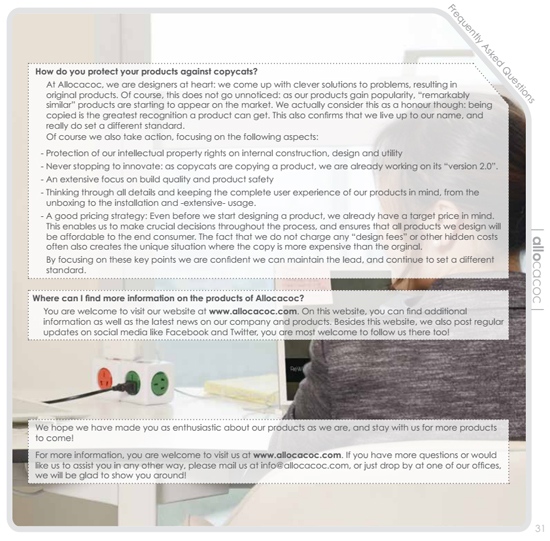 Technical Specifications
Colour: Queen Orange
Article code:  1610/PHORRM
Certification: CE
Socket type: Type O (B/C)
No. outlets: 4 Universal Socket
Rated:  AC 10A/250V~
Childproof: Yes
ON/OFF switch: Yes
Included: Power Remote
Remote range: 25 meter
Remote signal: 2.4GHz
Remote battery: No batteries needed, works on kinetic energy
Packaging dimensions: 7.6 x 7.6 x 13.7 cm
Product weight: 310 g