Allocacoc PowerCube PH 4484 4 Gang , 2 USB Universal Outlet (Grey)
Provides Five additional Universal outlets with 3 Meter extended Power Cable and 2 USB Charging Port, and can expand to even more outlets when combined, Prevents plugs from blocking each other, due to its cubic shape, Compact Red Dot Award design conceptualized in Netherlands. Europe's Best selling Power Product.
Trio Purchase PROMO! Buy 3 for only P1488. Exclusive offer for Cash Buyers at the ff Asianic Stores (SM San Lazaro, SM Megamall, SM Masinag, SM Mall of Asia) Valid until Feb 27, 2018.
Features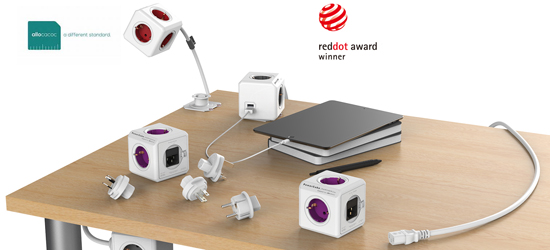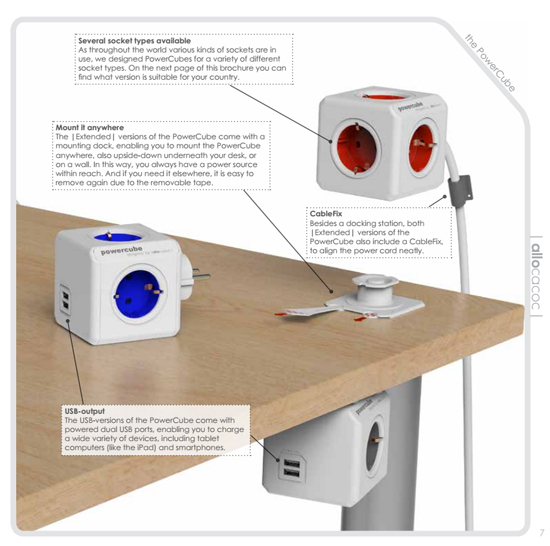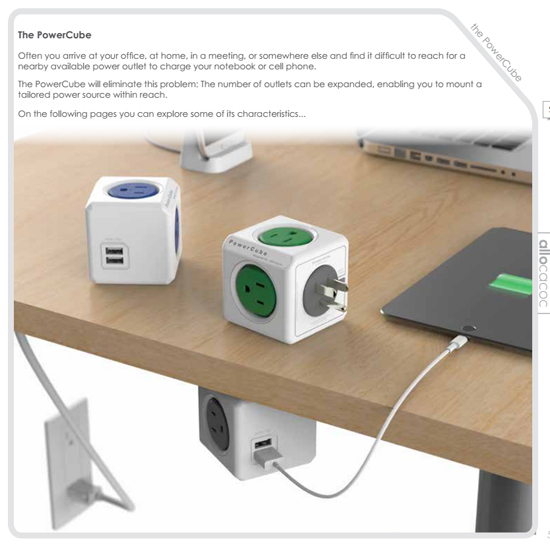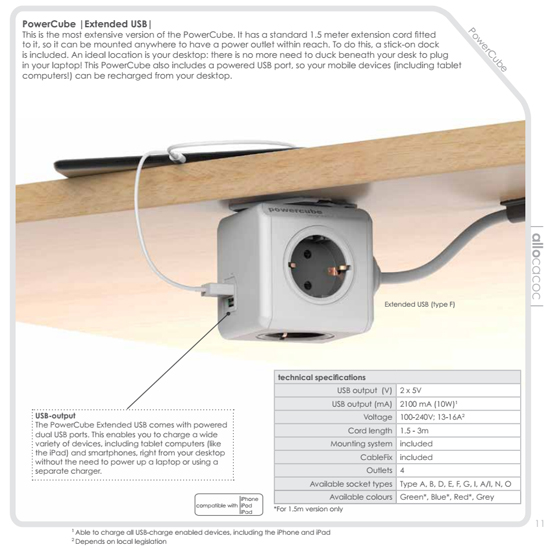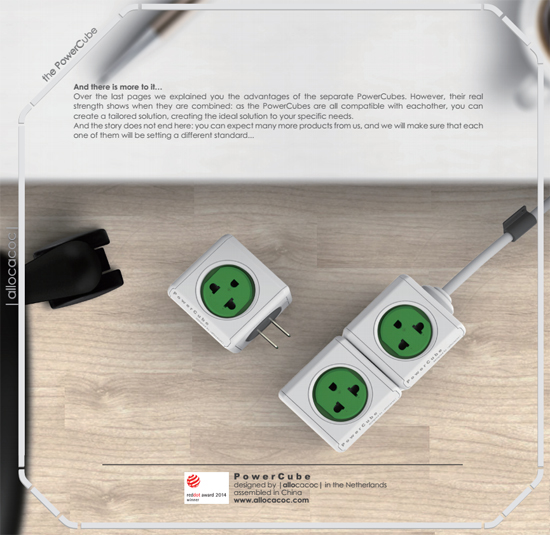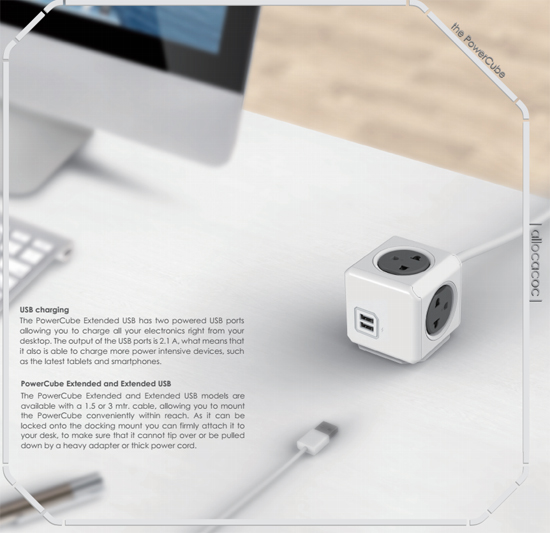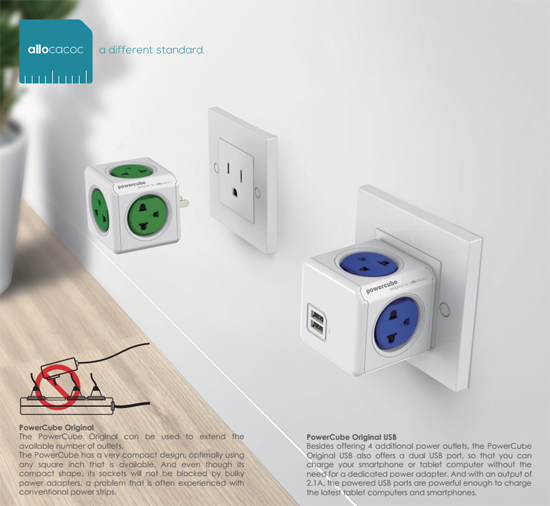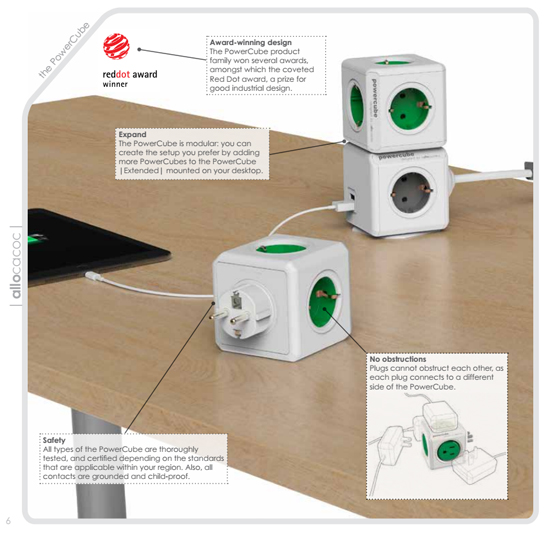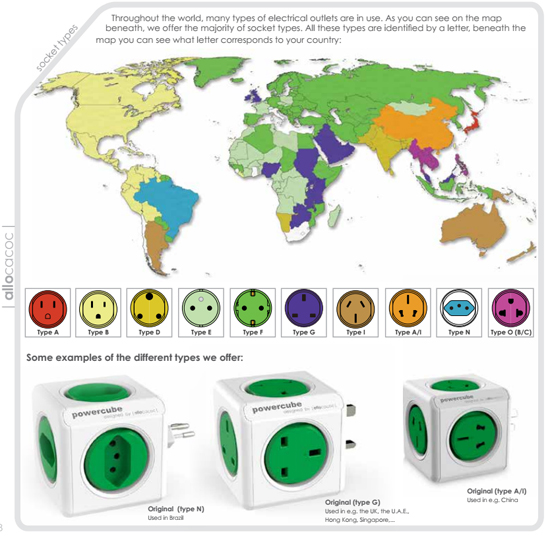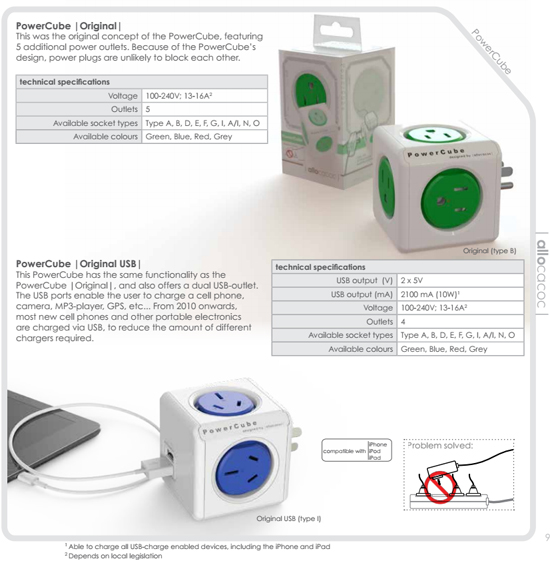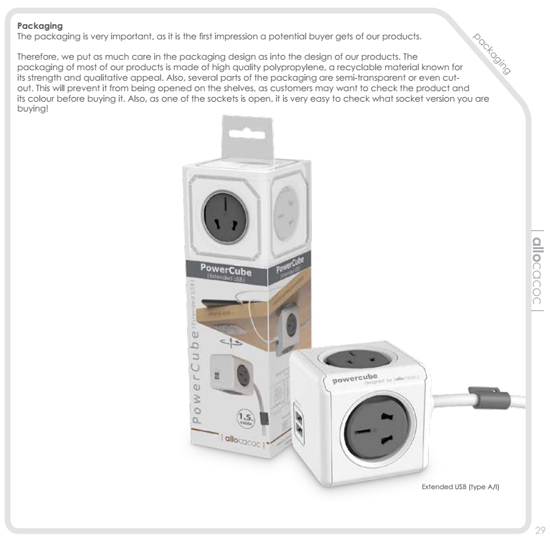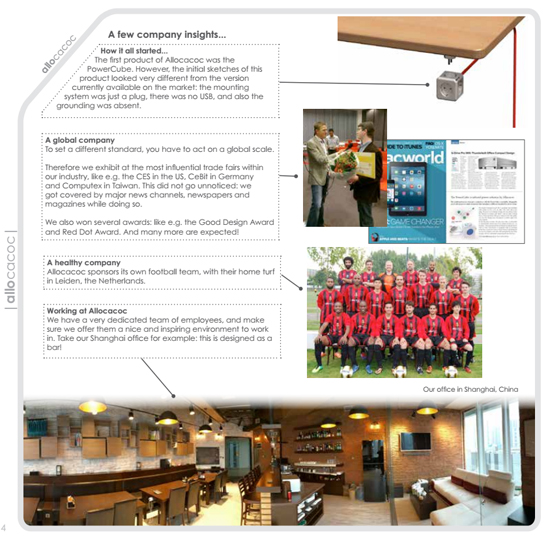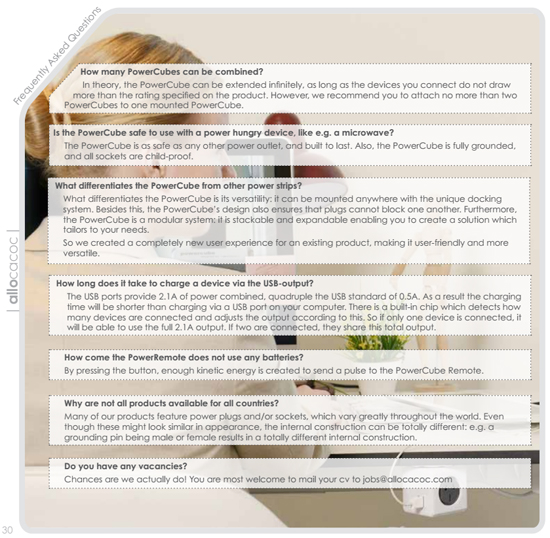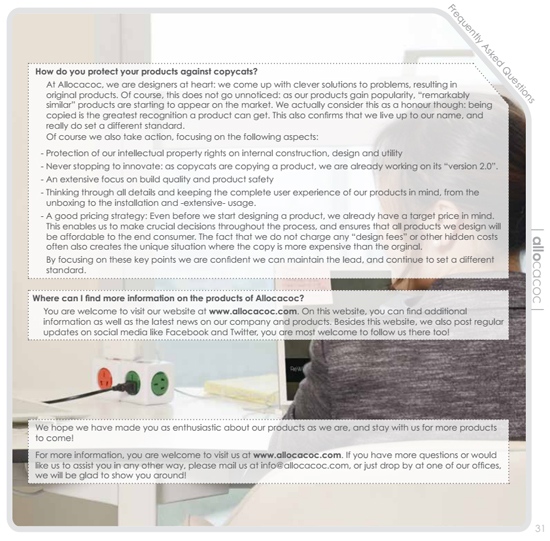 Technical Specifications
Colour: Colbalt Blue
Article code: 4484/PHEUPC
Certification: CE
Socket type: Type O (B/C)
No. outlets: 4 Universal Socket,
Rated: AC 10A/250V~
No. USB Outlet: 2 USB Charging Port
USB Output: 5V 2.1A
Cable Length: 3 Meter
Cable thickness: 3 x 1.0mm²
Cable Fix: Yes
Included: Mounting Dock, Removable Tapes
Childproof: Yes
Packaging dimensions: 7.6 x 7.6 x 23.2 cm
Product weight: 454.7 g