Huawei Band is IP68 certified, which is the highest level of dustproof and water resistance 
certification
available, offering total and complete protection. Whether you're jogging in a 
drizzle, or taking a showerwashing your hands, it will always keep you company it's here to stay.
Intelligent Reminders that Keep You in Touch
Huawei Band keeps you notified on the information that matter the most to you. Messages, 
incoming calls
, reminders, and alarms can be viewed with a simple glance. Navigating the 
complexities of your fast-paced life is easier than ever with the Huawei Band.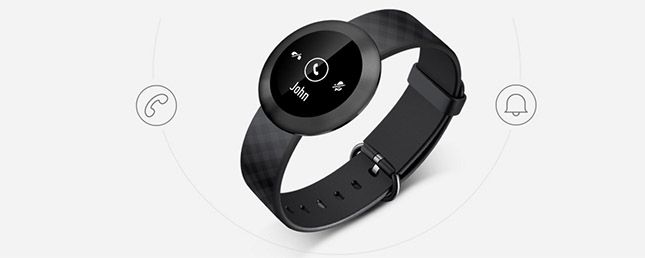 *The user interface is for 

reference

 only, actual 

product

 may vary.
Your Personal 24-Hour Trainer
More than just a tech accessory, Huawei Band can help you monitor daily 
activities
,  
automatically identify how you are working out, and provide real-time feedback when you 
need it most. Even while you sleep, the Huawei Band works to give you the insights and feedback.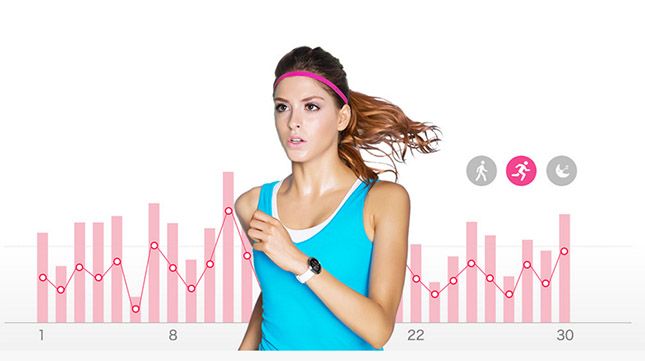 Dimensions
:
Longer-strap size: 244.4 mm x 38 mm x 9.5 mm (9.6 in. x 1.5 in. x 0.4 in.)
Shorter-strap size: 229.4 mm x 38 mm x 9.5 mm (9 in. x 1.5 in. x 0.4 in.)
Color
:
black, white, cream
512 KB flash memory (microprocessor)
Compatible Devices
:
Huawei: G7, G8, Mate 7, Mate S, Nexus 6P, P7, P8, P8lite, P8max, Y550
honor: honor 6, honor 6plus, honor 7, honor 7i, honor 4c, honor X2
iPhone: iPhone4s, iPhone5, iPhone5s, iPhone5c, iPhone6, 
Samsung: Galaxy Note3, Galaxy Note4, Galaxy s5, Galaxy s6, 
Galaxy s6 Edge, Galaxy s6 Edge+, Galaxy Note5
Others: Nexus 6, LG-G3, LG-G4, Sony Z3
Battery
:
Capacity: 70 mAh
Maximum working time: 3 days (dependent on actual conditions of use)
Maximum standby time: 14 days (dependent on actual conditions of use)
Bluetooth frequency
:
2.4 GHz
Bluetooth range
:
10 meters (in an open environment)
Maximum 
transmitter
 power
:
Wireless: –10 dBm
Receiver sensitivity
:
Wireless: –80 dBm
External port
:
POGO PIN USB port
Screen
:
OLED touch screen that supports swipes (in different directions),
touches, and touch and hold. From the screen, you can:
Start or stop recording 
individual
 fitness events
Power on or off
:
Restart
Temperature
:
Operating: 0°C to +35°C
Humidity
:
5% to 95% (non-condensing)