Across SIPC 7812 IP Security Web Camera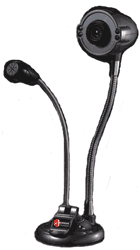 Across SIPC 7812 IP Security Web Camera
Across SIPC-7812 IP webcam comes with IP Web Camera Functions with 1/4 CMOS sensor up to 800x600 resolution, image quality up to 12MP, External Microphone for clear voice chat, 4-LED Night Vision Auto Adjust design, and auto white balance, 3cm to infinity focus range.
Features
Across SIPC-7812 IP Web Camera
The Across SIPC-7812 IP Web Camera is the Newest Technology. A Big Surprise to the World, the new Across 7812 IP web Cam not only can use in Video Chat , it also used as IP Security Web Camera, suitable for local high definition Security Monitoring purpose. No need any complex IP address settings, it will directly pass the gateways.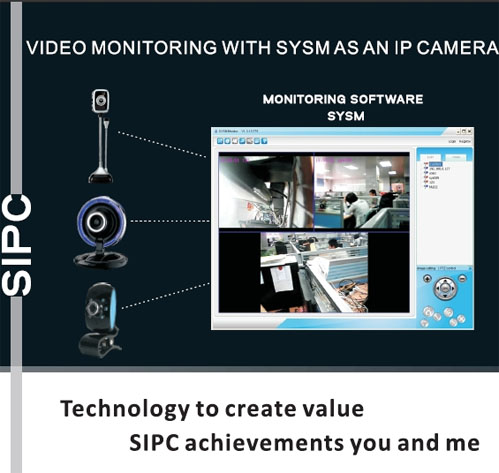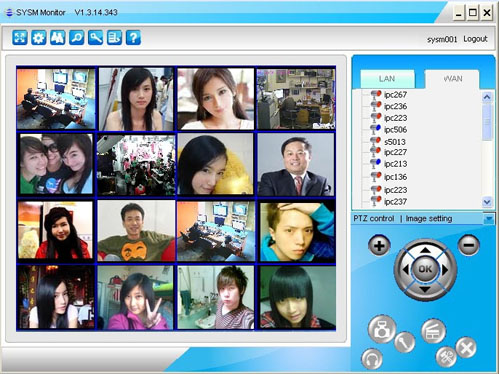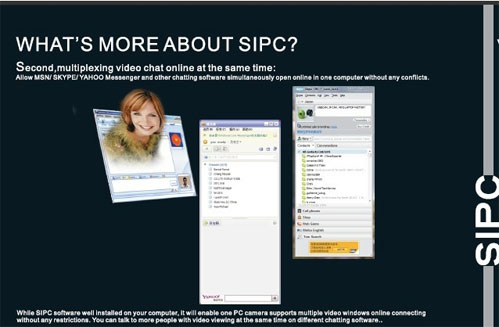 Specifications:
Image Sensor: 1/4 CMOS, 800×600pixels
Frame Rate: 15fps: @800x600, @640x480, @600x800, 30fps: @640x480, @320x240, @160x120
12MP super super clear image
External Microphone for clear voice Chat
Lens F=2.0,f=3.6mm
View Angle: 65 degree
Focus Range: manual focus, 3cm to infinity
Exposure Control: Automatic
4-LED Night Vision Auto Adjust design
White Balance: Automatic
Still Image Capture Res.: 1920x 1280, 1600x1280, 1280X960,600x800, 640X480, 352x288, 320x240, 160x120
Flicker Control: 50Hz, 60Hz and None
Computer Port USB 2.0 port
Package Contents:
Across SIPC-7812 IP web camera
Across SIPC-7812 IP Manual
System Requirements:
PC with Pentium 166MHZ or Above
32MB RAM or Above
16-bit color display adaptor
Windows compatible sound card and speakers
165MB of Free Hard Disk Space or Above
CD-ROM Drive
USB port