Pay only P 1,600 a Month for 12 months.
Or pay only P 3,031 a Month for 6 months.
Installment promo is available for locally issued credit cards
Card holder must transact inside an Asianic store to avail of the installment
Geared Up for Victory
LG UltraGear™ is the powerful gaming display gear with high performance features 
to take your gaming to the next level.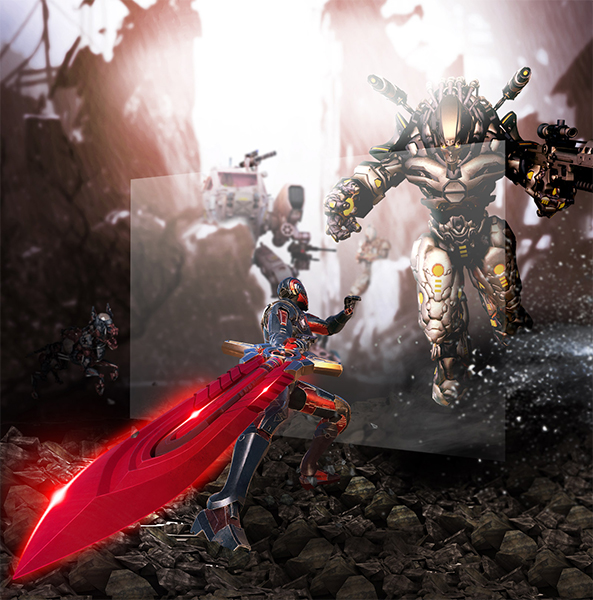 The Gear for Rapid Action
With a 23.6-inch display, and 1ms response time, the 24GL600F is the 
UltraGear optimized for games requiring instantaneous decisions, such as RTS and FPS.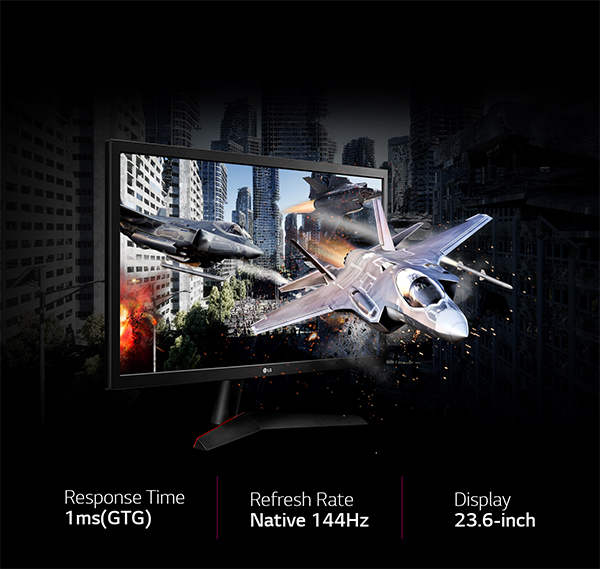 Fast Track to Victory
With a high refresh rate and fastest response time, 
you can take advantage of any battlefield.
Get into Synchronized Action
With a refresh rate of 144Hz, the 24GL600F allows you to capture even the smallest movements while also providing smoother motion.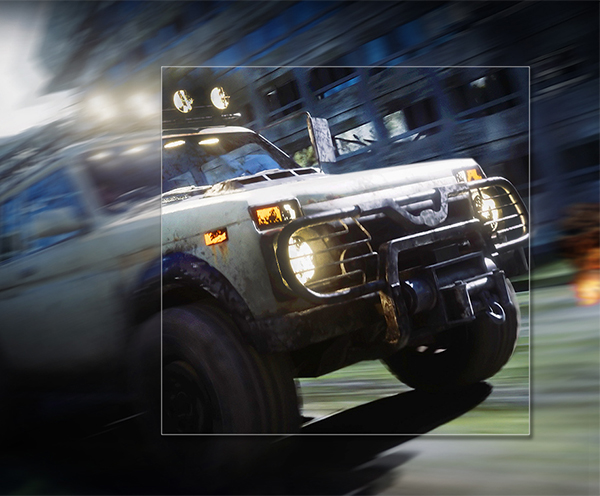 Shoot the Enemy First with Less Delay
With the 24GL600F, which supports the fastest response time, you can quickly observe the battlefield and immediately respond to enemy.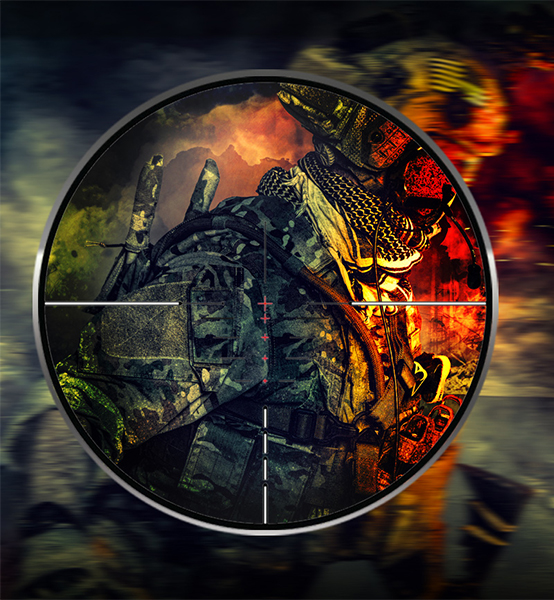 Explore the Entire Battlefield
Allowing players to see the battlefield and all the game UIs at a glance, the 24GL600F can lead to victory in the battle, and ultimately the war, through rapid decision-making.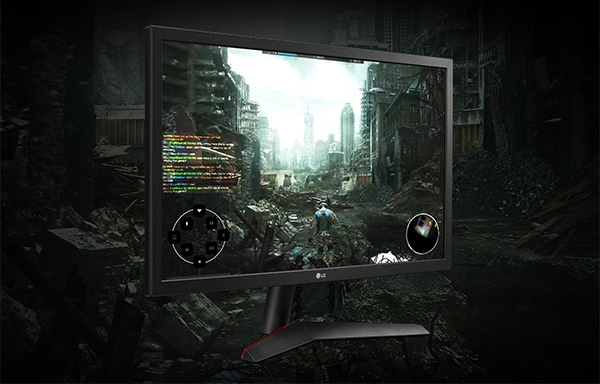 Fluid Gaming Motion without Tearing & Stuttering
Equipped with Radeon FreeSync, the 24GL600F provides smooth motion without tearing or stuttering thanks to Adaptive Sync technology.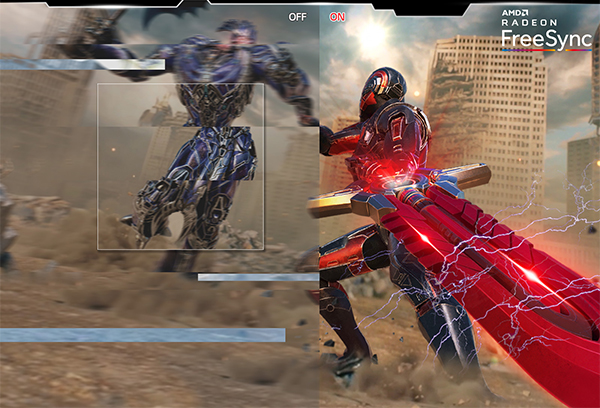 Real Time Combat
Dynamic Action Sync is a feature that minimizes input lag 
so the gameplay in RTS and FPS games is more responsive.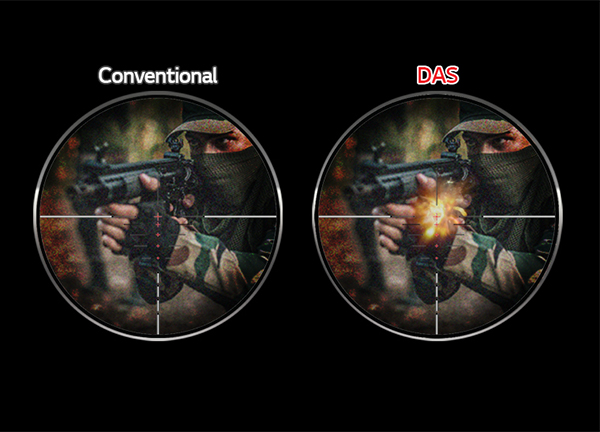 Spot the Enemy with Night Vision View 
Black Stabilizer gives gamers full visibility even in deep-dark. It synchronizes the darkest areas and makes them 
brighter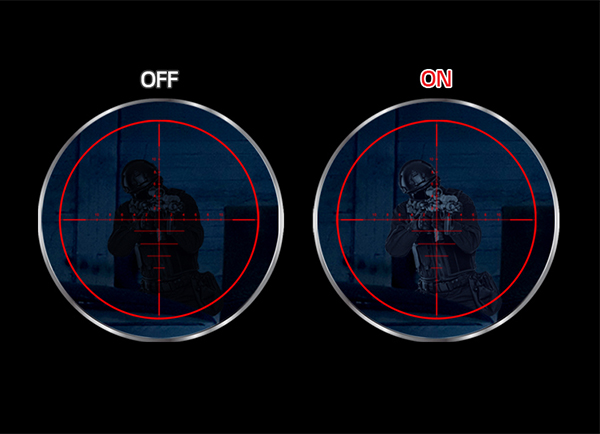 Aim Quickly, Shoot Faster
By placing the striking point in the center of the display, the 
Crosshair feature enhances accuracy in first-person shooter 
games.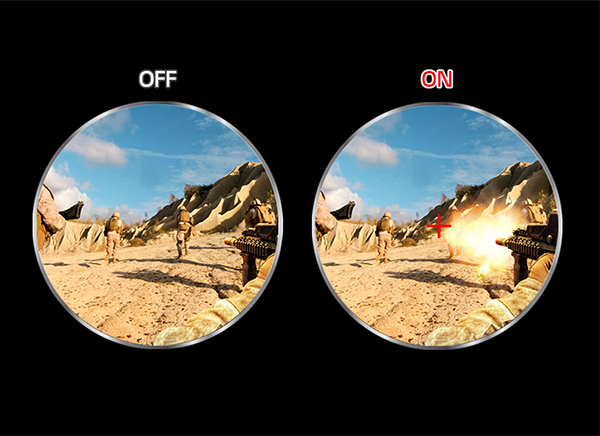 Technical Specifications
Features
Color Gamut (CIE1931)
:
NTSC 72%
Color Depth(Number of Colors)
:
16.7M colors
Resolution
:
1920x1080
Contrast Ratio
:
1000:1
Response Time(GTG)
:
1ms
Viewing Angle(CR≥10)
:
170/160
Surface Treatment
:
Anti glare ,3H
Special Feature
1ms Motion Blur Reduction
:
Yes
FreeSync (Low Frame Conpensation)
Yes
Black Stabilizer
:
Yes
Dynamic Action Sync
:
Yes
Smart Energy Saving
:
Yes
Power
Input
;
100-240Vac, 50/60Hz
Sleep Mode
:
less than 0.3W
DC Off
:
less than 0.3W
Mechanical
Display Position Adjustments
:
Tilt -5° (front) ~ 35° (rear)
Wall Mount size
:
100 x 100
Dimension( WxDxH)(mm)
Set (with Stand)
:
556.8 x 419.8 x 180.6 mm
Set (without Stand)
:
556.8 x 333.8 x 61.1 mm
Box Dimension
:
628 x 395 x 131 mm
Weight(Kg)
Set (with Stand)
:
3.7 kg
Set (without Stand)
:
3.2 kg