Orico C3R1H4 Type C to 4 Port USB3.0 Ultra-Mini HUB with 8 inch Built-in Type C Cable ( Black )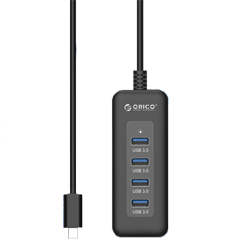 Orico C3R1H4 Type C to 4 Port USB3.0 Ultra-Mini HUB with 8 inch Built-in Type C Cable ( Black )
Type C to 4 Port SuperSpeed USB3.0 Ports, Controller Via-Labs VL812, Data Cable8 inch Type C Cord, Driver Not Required, Supported System Windows XP, Vista, 7, 8, 8.1, 10, Mac OS and Linux
Features
Type C to 4-port USB3.0 expansion Hub

C3R1H4 converts the Type C port to 4 USB3.0 ports for the computer lacking USB port and protects the original Type C port from damage caused by plugging repeatedly, plug and play.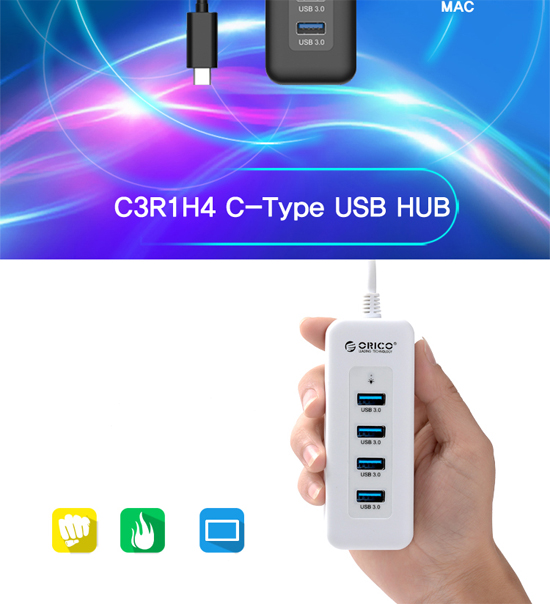 Excellent VL812 controller
USB3.0 VL812 controller and BC1.2 technology make C3R1H4 have higher performance; USB3.0's transfer speed is up to 5 Gbps, 10 times faster than USB2.0.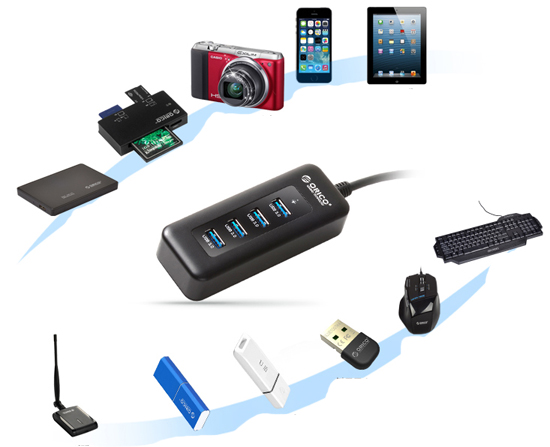 Solid and beautiful
C3R1H4's beautiful chassis made of ABS material with matte finish prevents being scratched, more durable.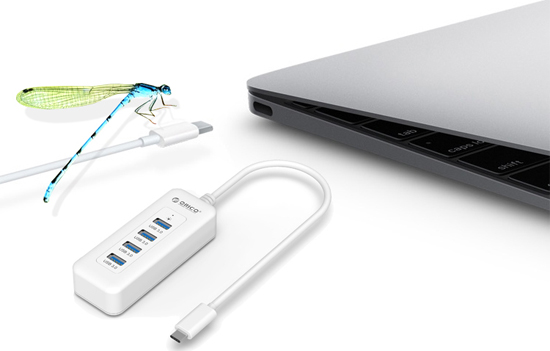 Power LED indicator
Built-in LED indicator lights up blue which means it works, soft and clear about operating status.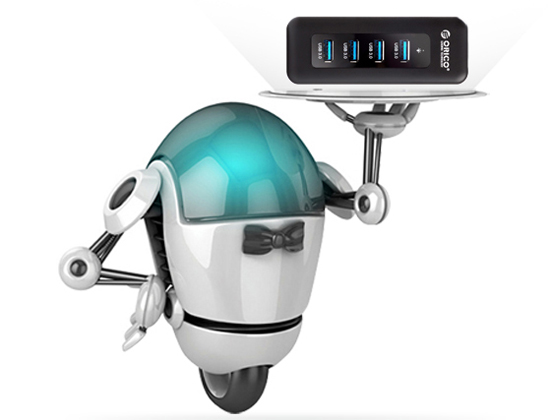 Technical Specifications
Port: Type C to

4 SuperSpeed USB3.0 Ports

Controller

: Via-Labs VL812

Data Cable:

8 inch Type C Cord

Driver

: Driver Not Required

Supported System

: Windows 10, Mac OS