Pay only P 2,467 a Month for 12 months.
Or pay only P 4,672 a Month for 6 months.
Installment promo is available for locally issued credit cards
Card holder must transact inside an Asianic store to avail of the installment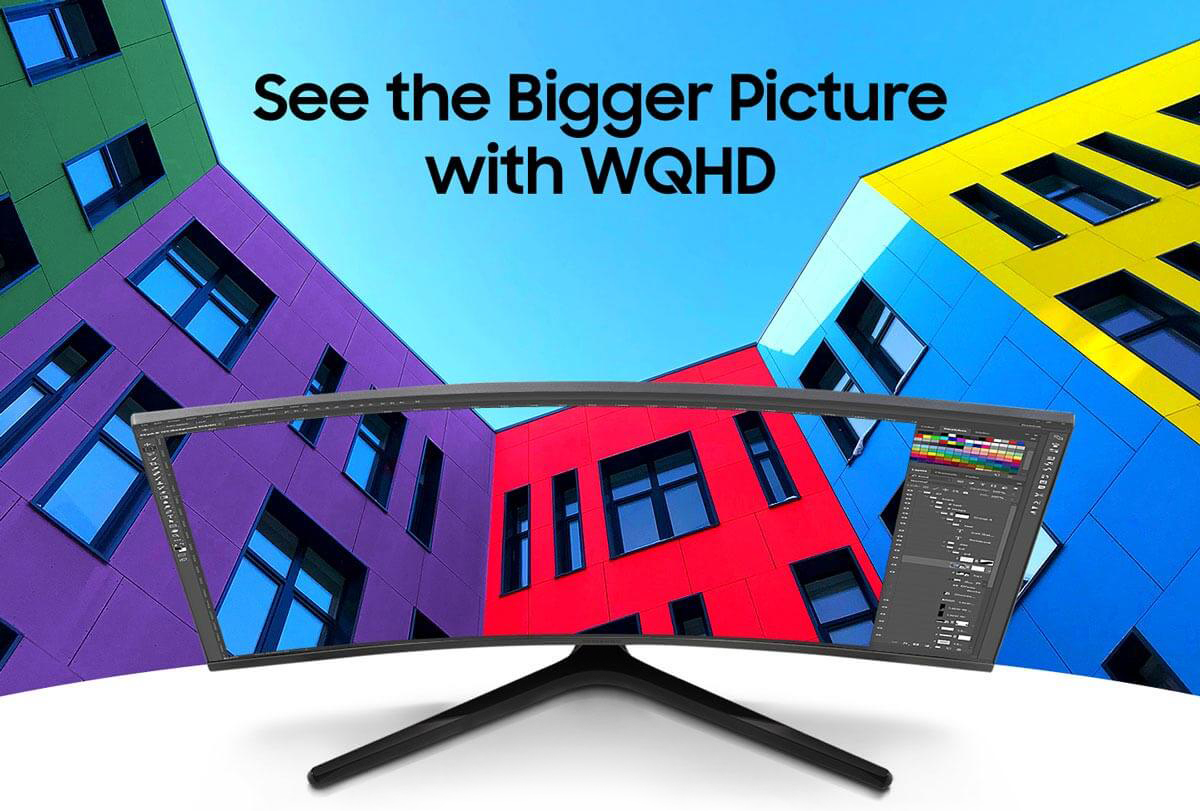 With up to 1.7 times the pixel density of Full HD, WQHD not only delivers incredibly detailed, pin-sharp images — it also creates a wider workspace that lets you see more of documents and webpages onscreen with less scrolling and zooming.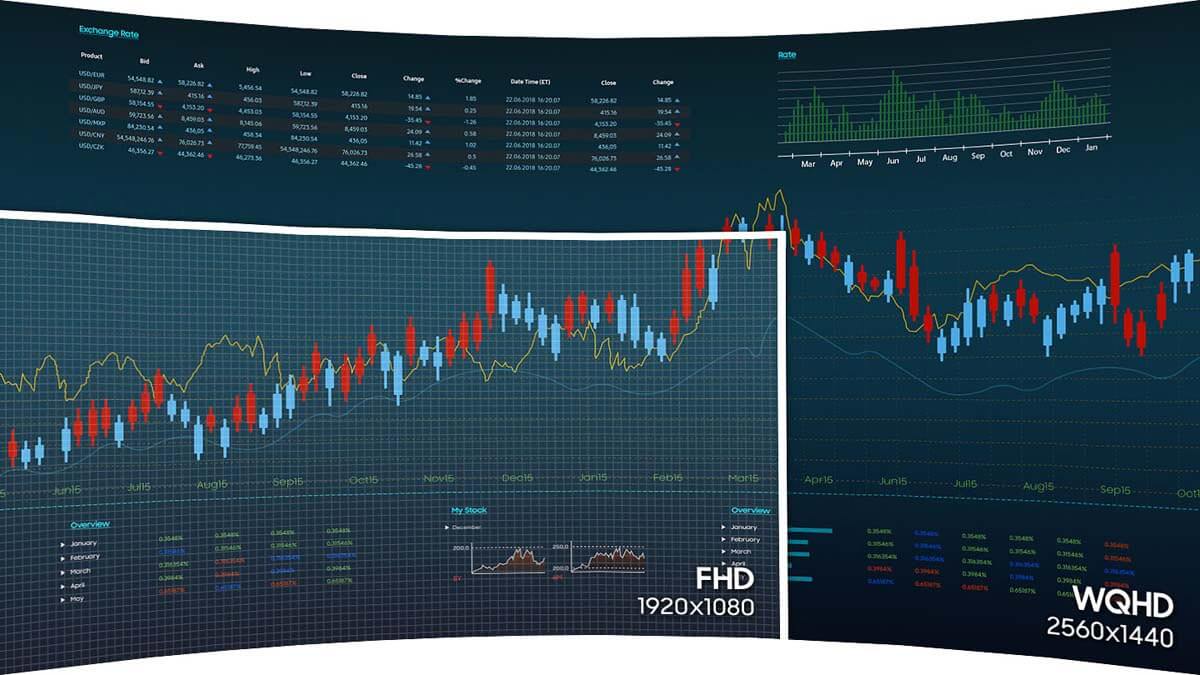 The rapid 144 Hz screen refresh rate provides flawlessly smooth scene and can be adjusted to 60 Hz/120 Hz for optimized monitor performance.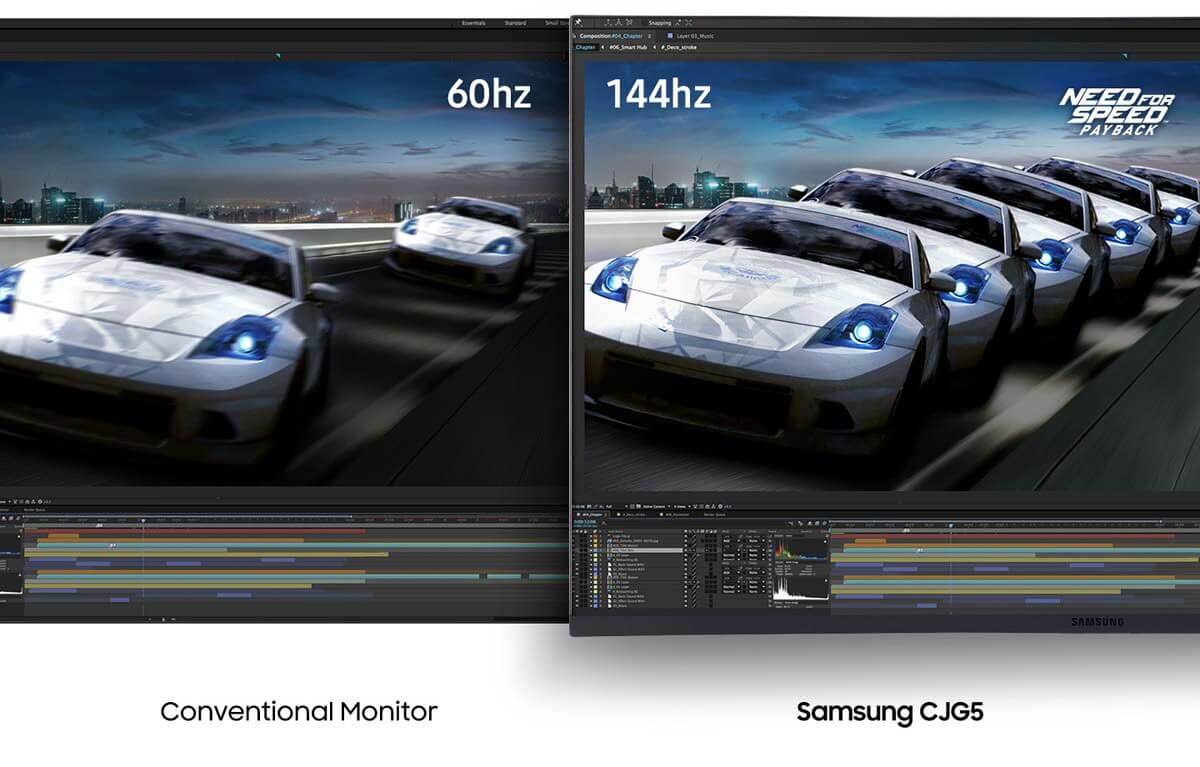 When you view a flat screen monitor for an extended time, your eyes make small but continual focus shifts that lead to fatigue. The CJG5's curved display lets your eyes maintain a constant focus across the entire screen, resulting in a more comfortable viewing experience.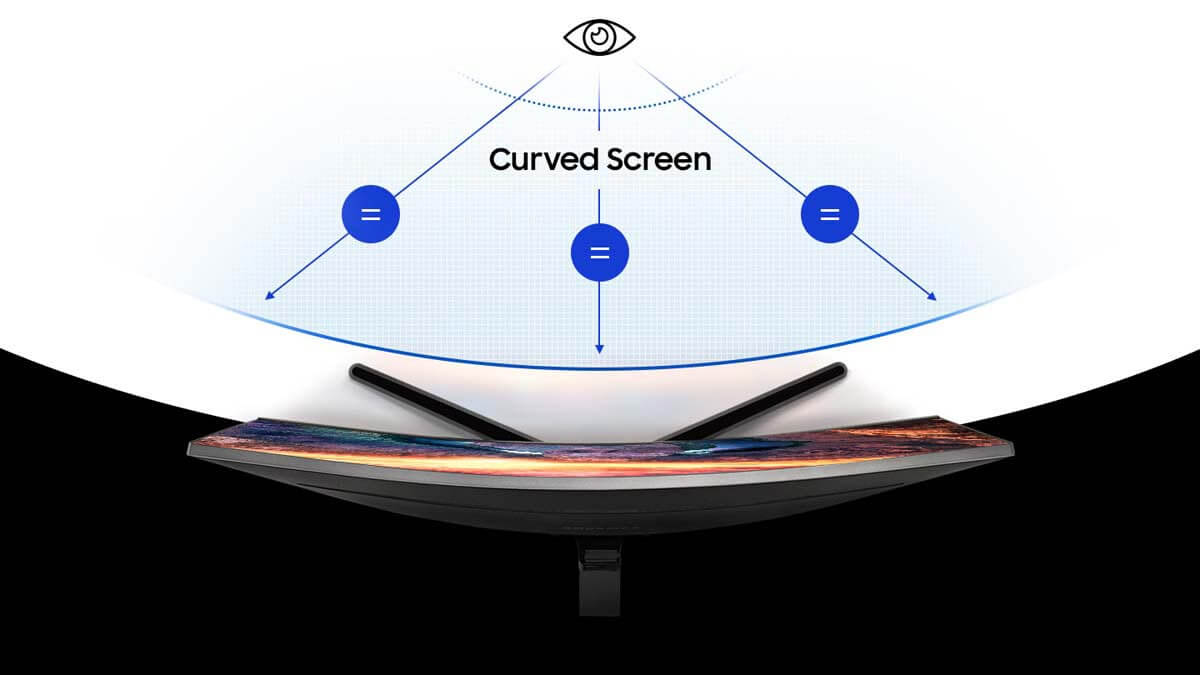 Samsung's VA panel technology provides a 3000:1 contrast ratio that delivers deeper blacks, brighter whites, and richer colors for clearer, more vibrant text and images.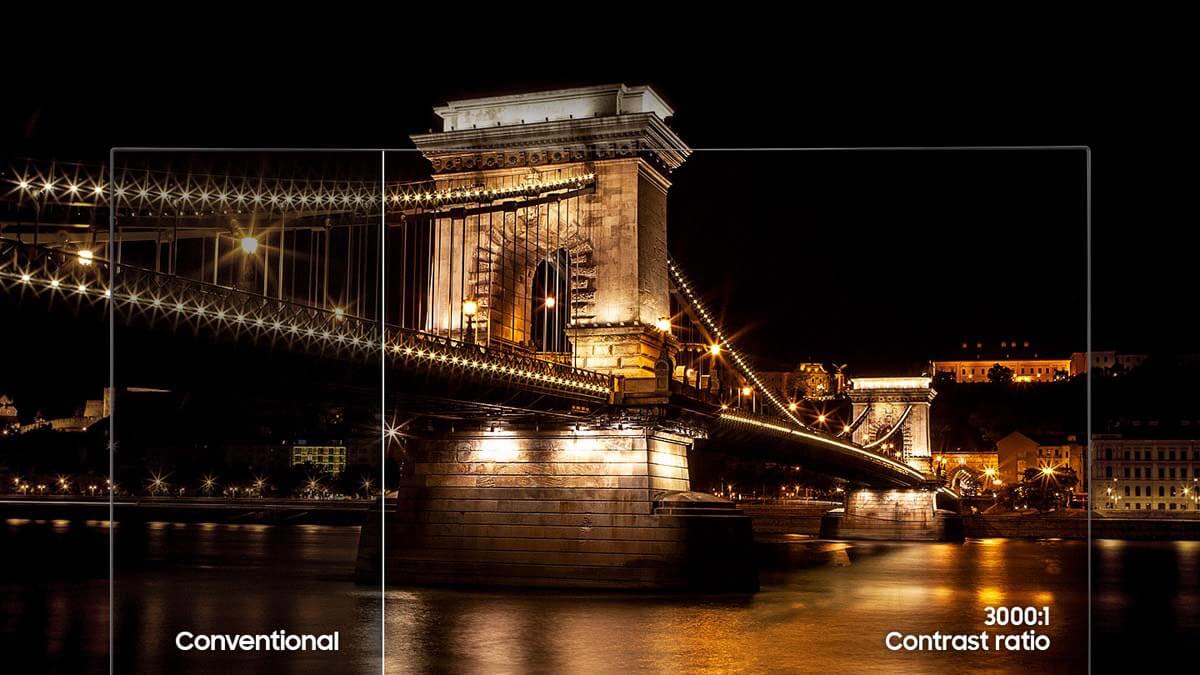 Samsung's Eye Saver Mode reduces fatigue-inducing blue light emissions and its Flicker Free technology suppresses screen flicker, allowing you to work for longer with less strain on your eyes.